Four Elements Shoot (Earth, Water, Wind & Fire)
A recent shot with local cohorts to create beautiful imagery with the theme of the four elements.
I recently spent a couple of weekends working with Alice Thorpe and Vanessa Dawson in order to create some rather creative imagery based on the 4 elements; earth, water, wind and fire.
Before we get too far into this article, let me introduce my partners in crime for this shoot;
Alice is a rather talented photographer who has recently turned her hand to being in front of the camera rather than being behind it and she is one of the better models I've worked with in recent times!
Vanessa is a tremendous makeup artist who also runs Goldilocks Studios in Doncaster, definitely somebody I recommend working with.
So the idea behind this was to create an image per element that was obvious and could be used in a commercial manner, whether this be advertorial or magazine articles and I'd like to think we were pretty successful.
The success of the imagery was down to the planning and collaboration between all 3 of us. We spent many evening swapping ideas and inspirations finally tying ourselves down to 4 main ideas.
We decided to shoot the Earth imagery in a local wood, using the location to create something almost "mother earth" and with one of the images coming out with a great raphaelite look and feel to it that makes it really successful.
The 3 of us met up that morning on location after Alice and Vanessa had already met and got the styling sorted, so all was left was for me to use my mobile lighting equipment and creative juices to setup the imagery with Vanessa performing makeup touchups and taking some behind the scenes imagery.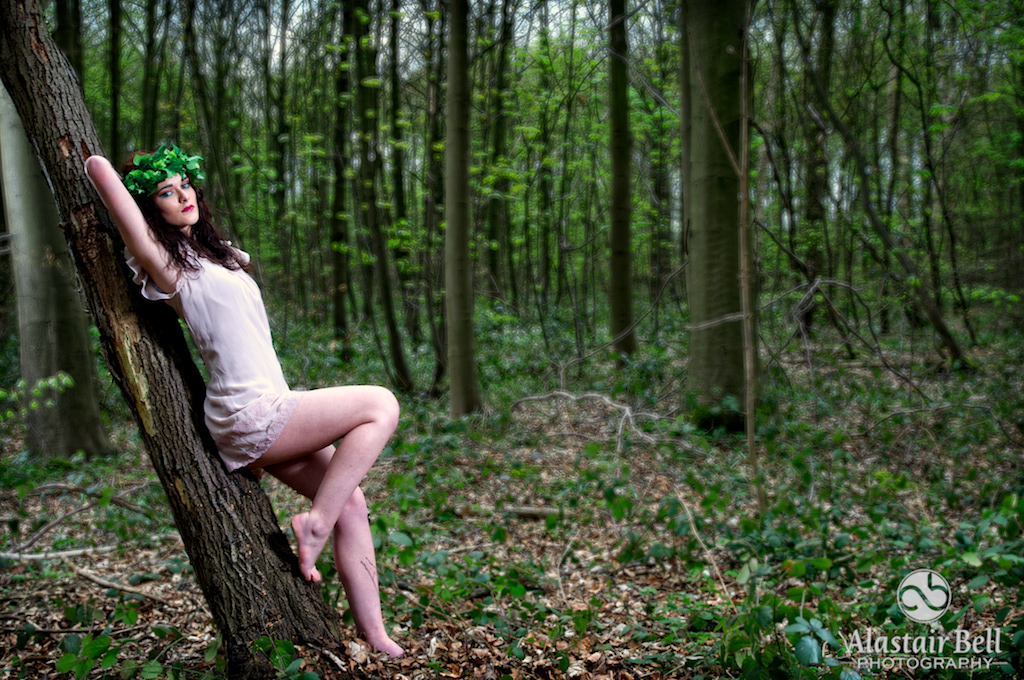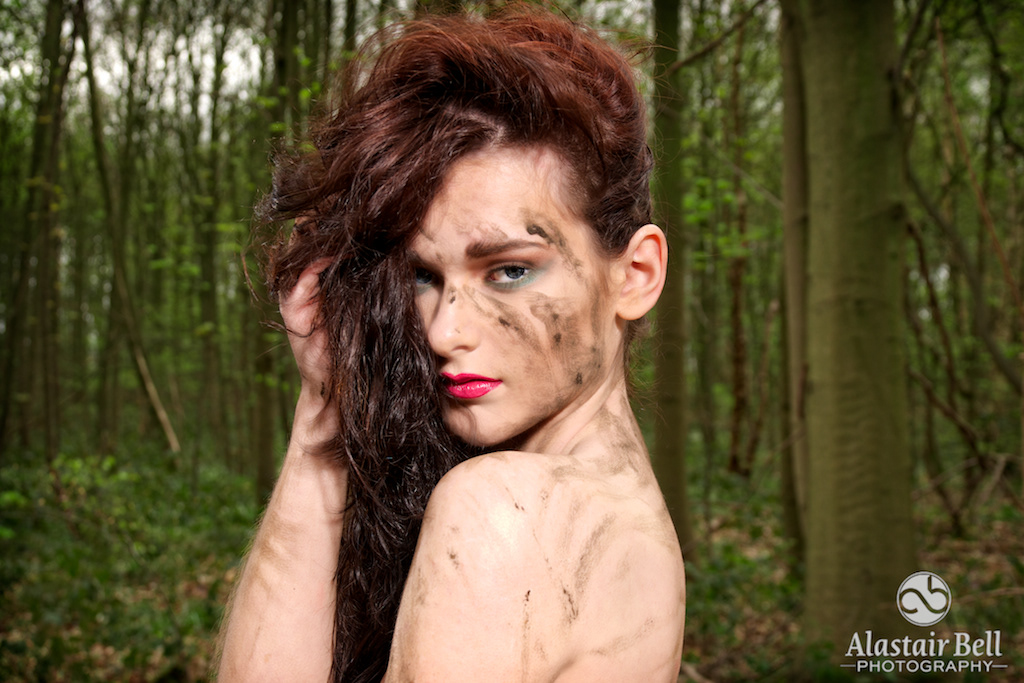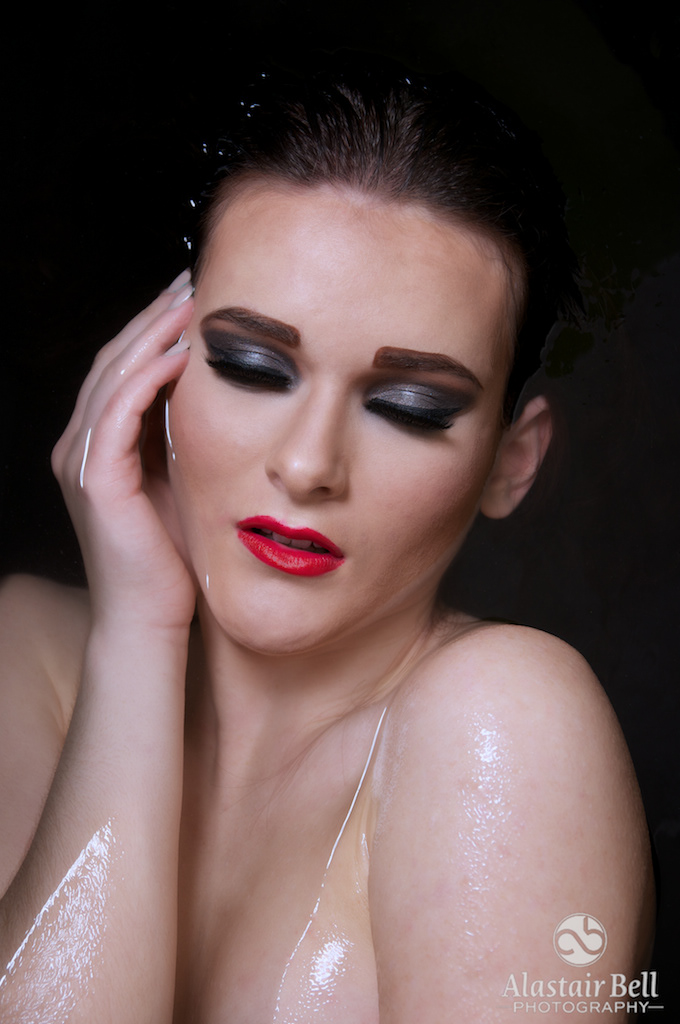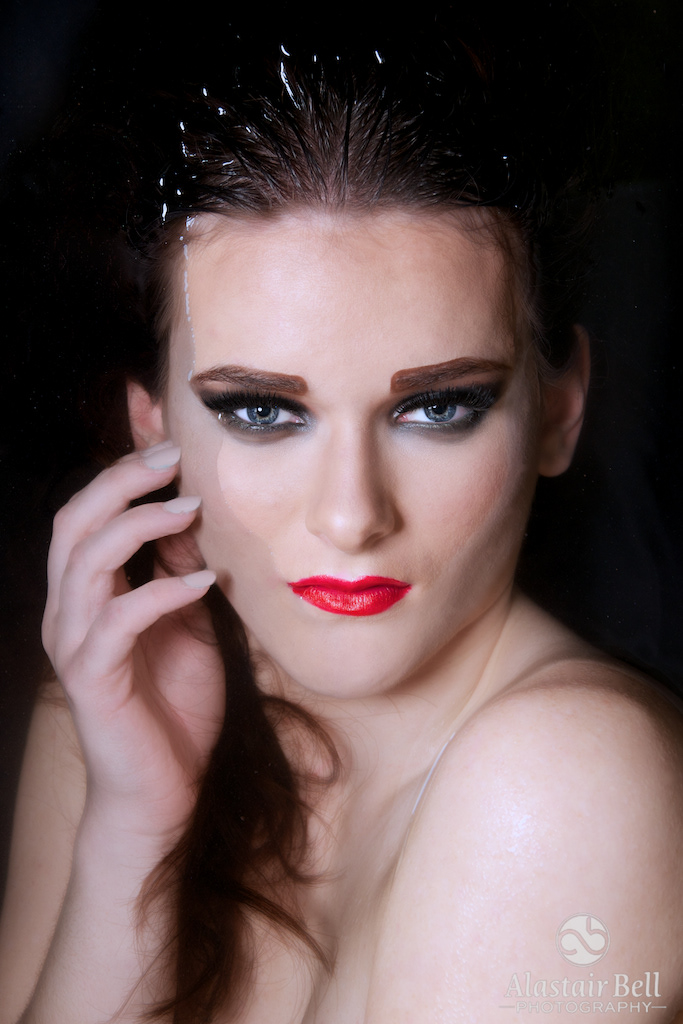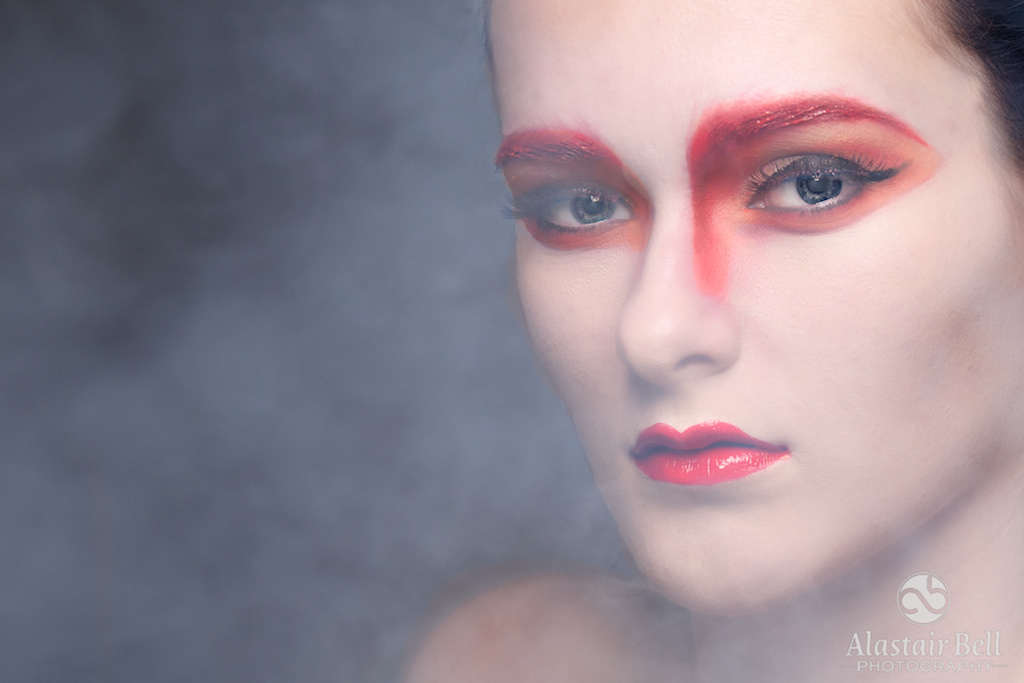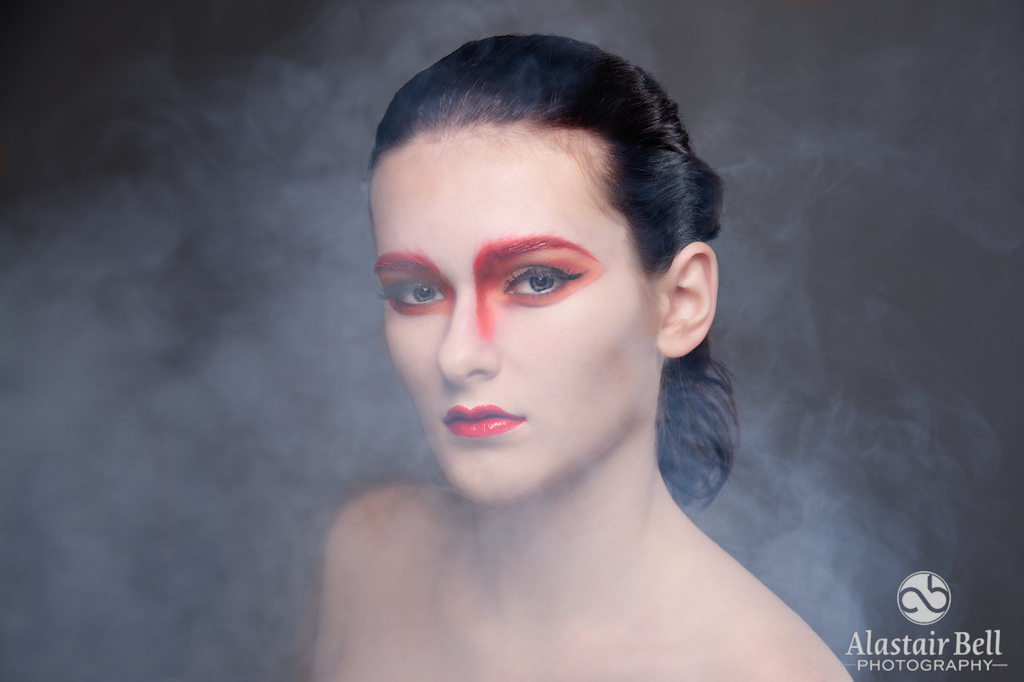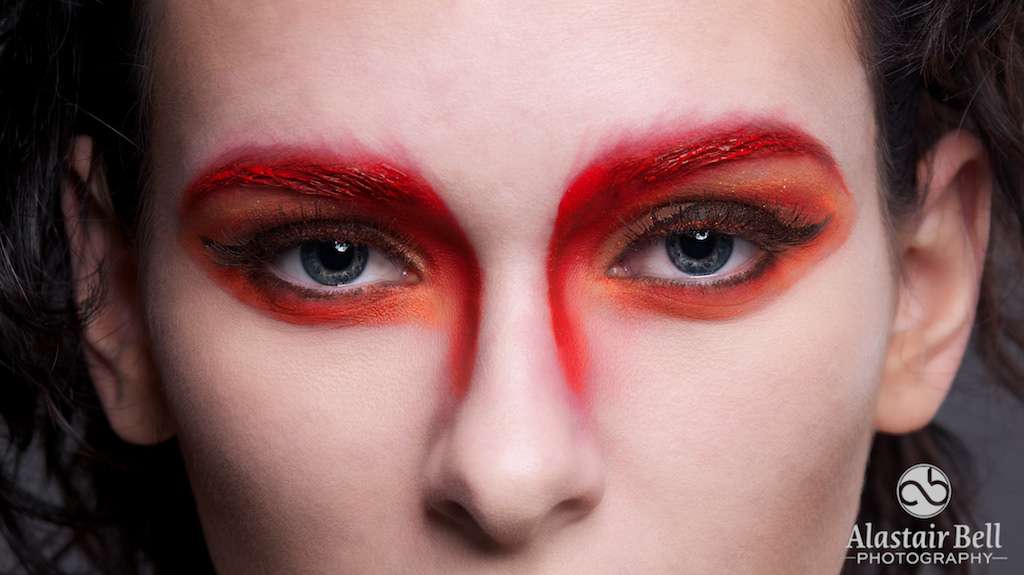 A few behind the scenes images
: